Looking for Something Fun to do?
Crestwood has many places around town where residents can take time out of their busy schedules for a bit of enjoyment in their lives! Whether the kids need to get out of the house, or you need to get away for a few minutes, this page will show you a few spots you can head to.
---
Ozinga Field:

The Windy City Thunderbolts, a minor league baseball team, play at this stadium. The games are so much fun to go to and they have so many activities for the children to do. You get the feel of a major league game with out all the hassle and expenses. For more information you can visit their website: The Official Site Of The WC Thunderbolts
Location: 14011 Kenton Ave, Crestwood, IL 60418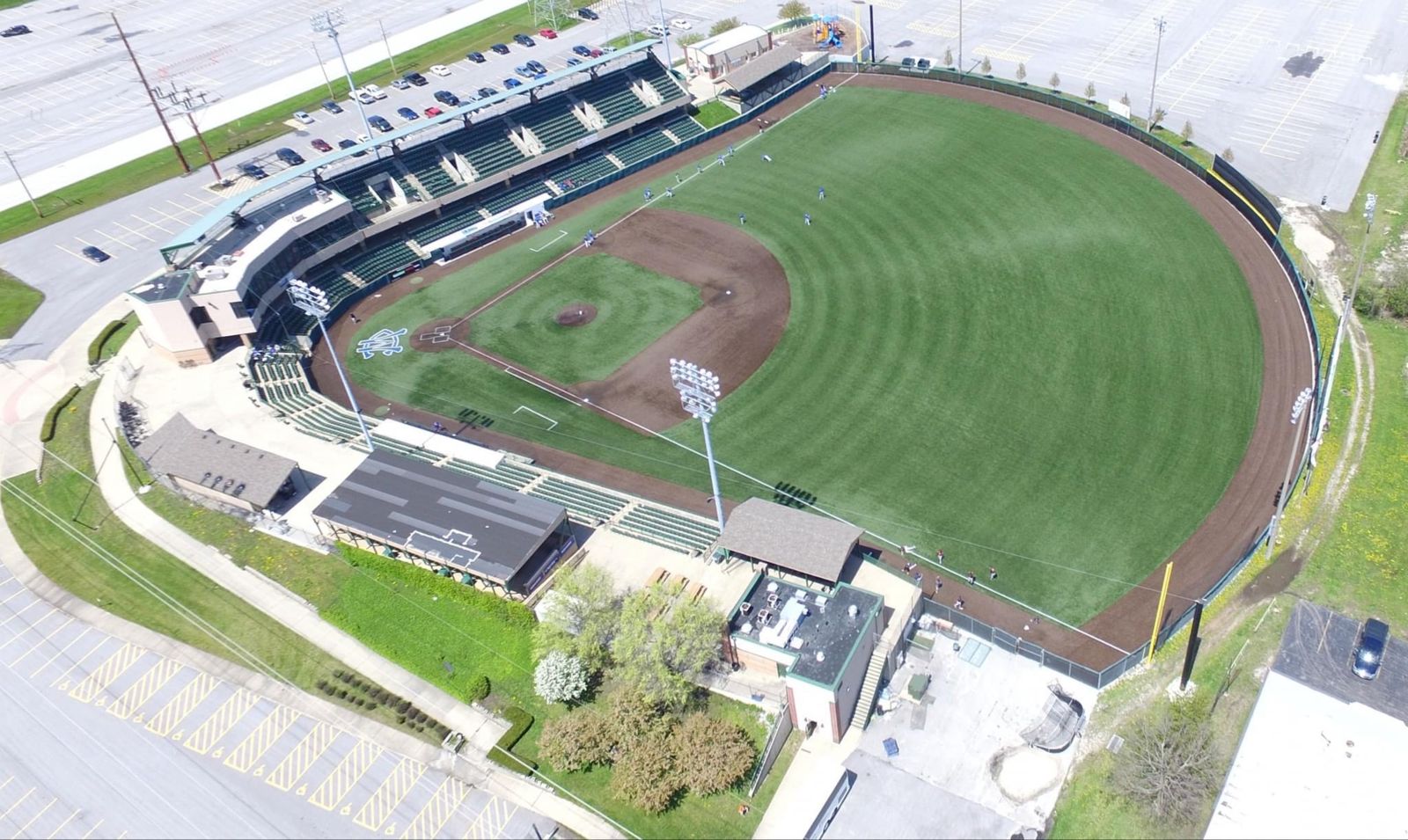 ---
Walker Park: This sports complex is fully eqquiped with 4 softball fields, 3 TBall fields, 2 Tennis Courts, a dog park, and also a playground for children to play on. Typically during softball games the conccession stand is open for some tasty treats! These are the home fields for the girls Crestwood Fastpitch teams, but when they're not using it, the fields are free for the public to use until dawn!
Location: 14065 Waterbury Dr, Crestwood, IL 60418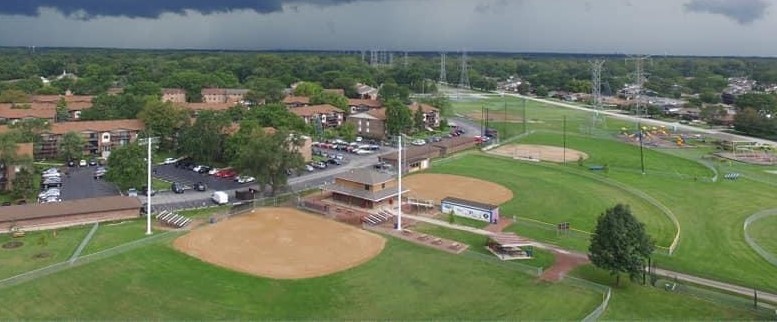 ---
Playfield Park:

This newly renovated playground will give the kids hours of fun. There are also 3 baseball fields, home to Crestwood Crush Baseball! When they're not using the fields, it is open to the public until dawn! Stop on by during season to enjoy the concession stand. A dog park will be coming soon!
Location: 12855 Crestbrook Ct, Crestwood, IL 60418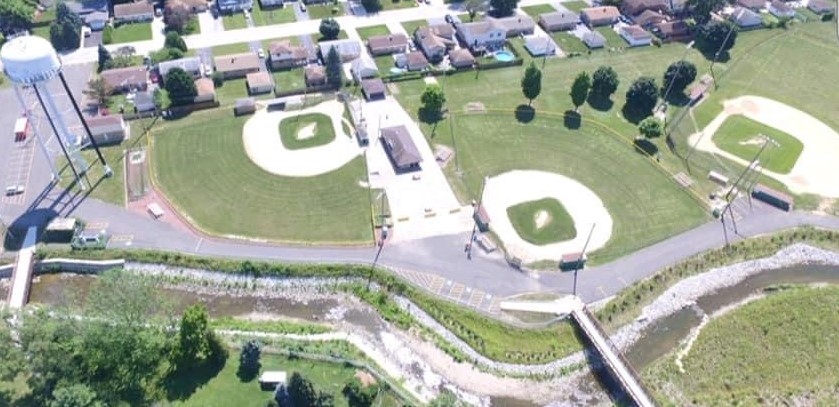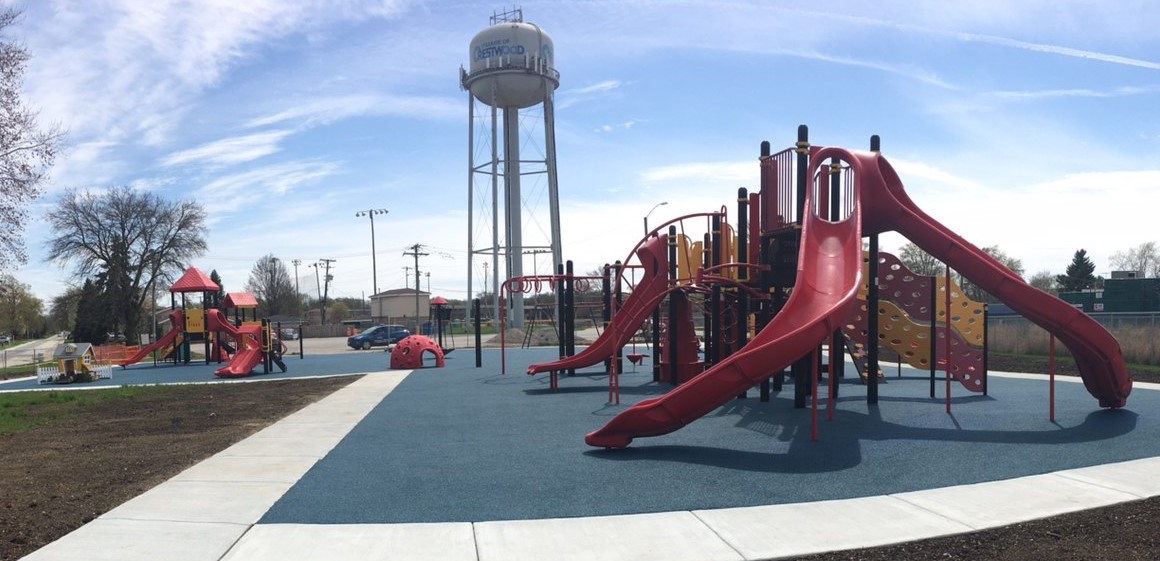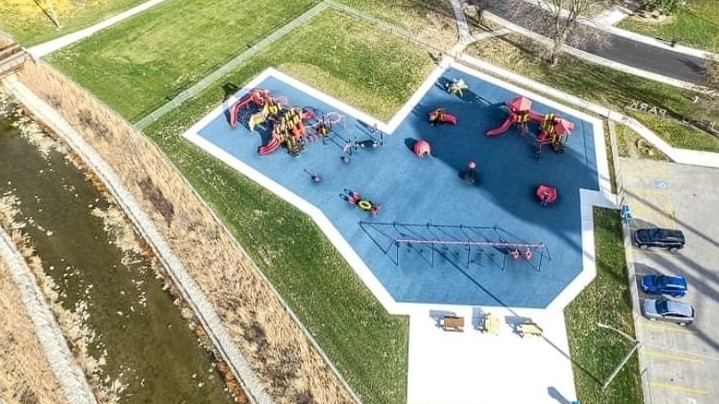 ---
Ceaser Park: This park has a track that you can use to get your daily steps in or train for that race you'll be running. There is a soccer field here that is free for anyone to use, when it's not in use by Chicago Empire South. The consession stand here will be open during games, so come by and support your local soccer team! For more information go to their website: Chicago Empire FC South
Location: 14111Kenton Ave., Crestwood, IL 60418 (Right behind Ozinga Field)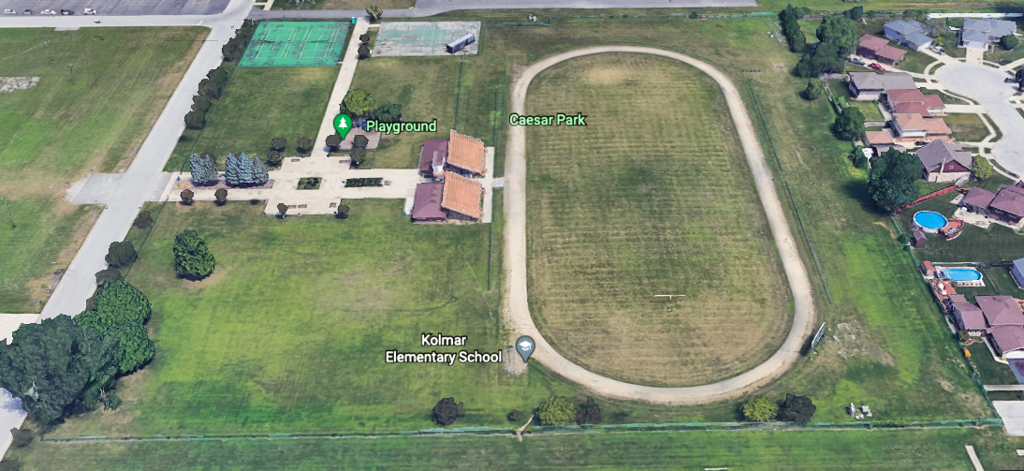 ---
Crestwood Soccer Fields: Crestwood Soccer Club has been teaching children of the southwestern suburbs the game of soccer for 41 years! We have more than 500 children from ages 5 to 13, in four divisions, enjoying the game every fall. They have up to 6 soccer fields and is open for the public when teams are not using it. Consessions are open suring season! For more information visit their website: Home (crestwoodsoccerclub.com)
Location: 13900 Lavergne Ave., Crestwood, IL, 60418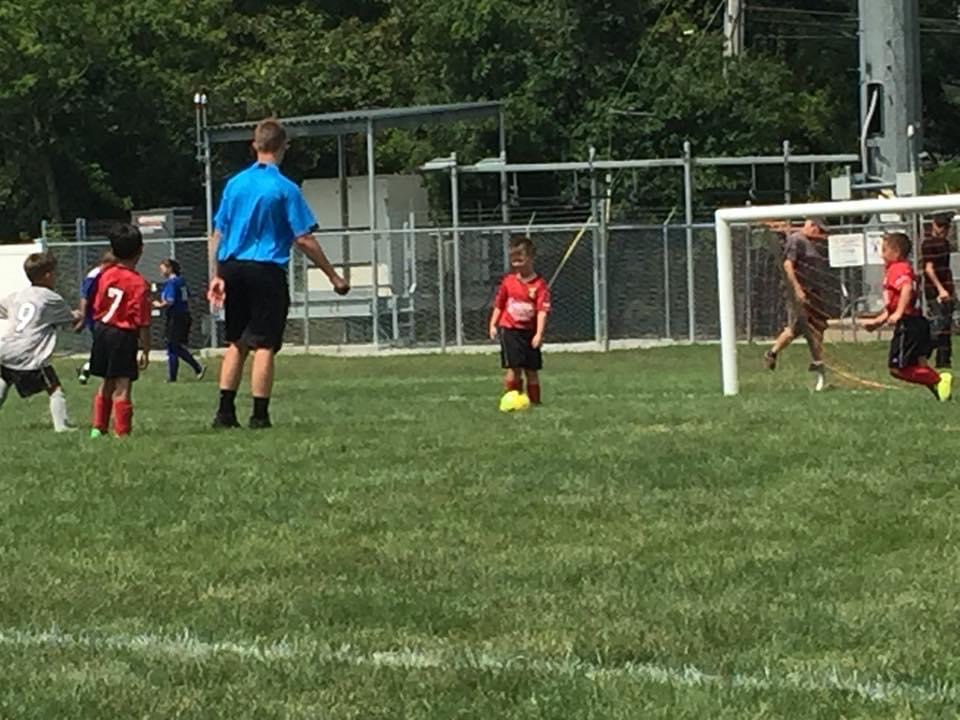 Dog Park: Want to get your dog out of the house for some fun as well? Stop on by at the dog park to have your dog run around and meet some new dog friends. There is a spicket here for water and bowls are provided to keep your dog hydrated. Also, there are usually toys around for people to use for their dogs.
Location: 14065 Waterbury Dr, Crestwood, IL 60418 (Right behind walker park)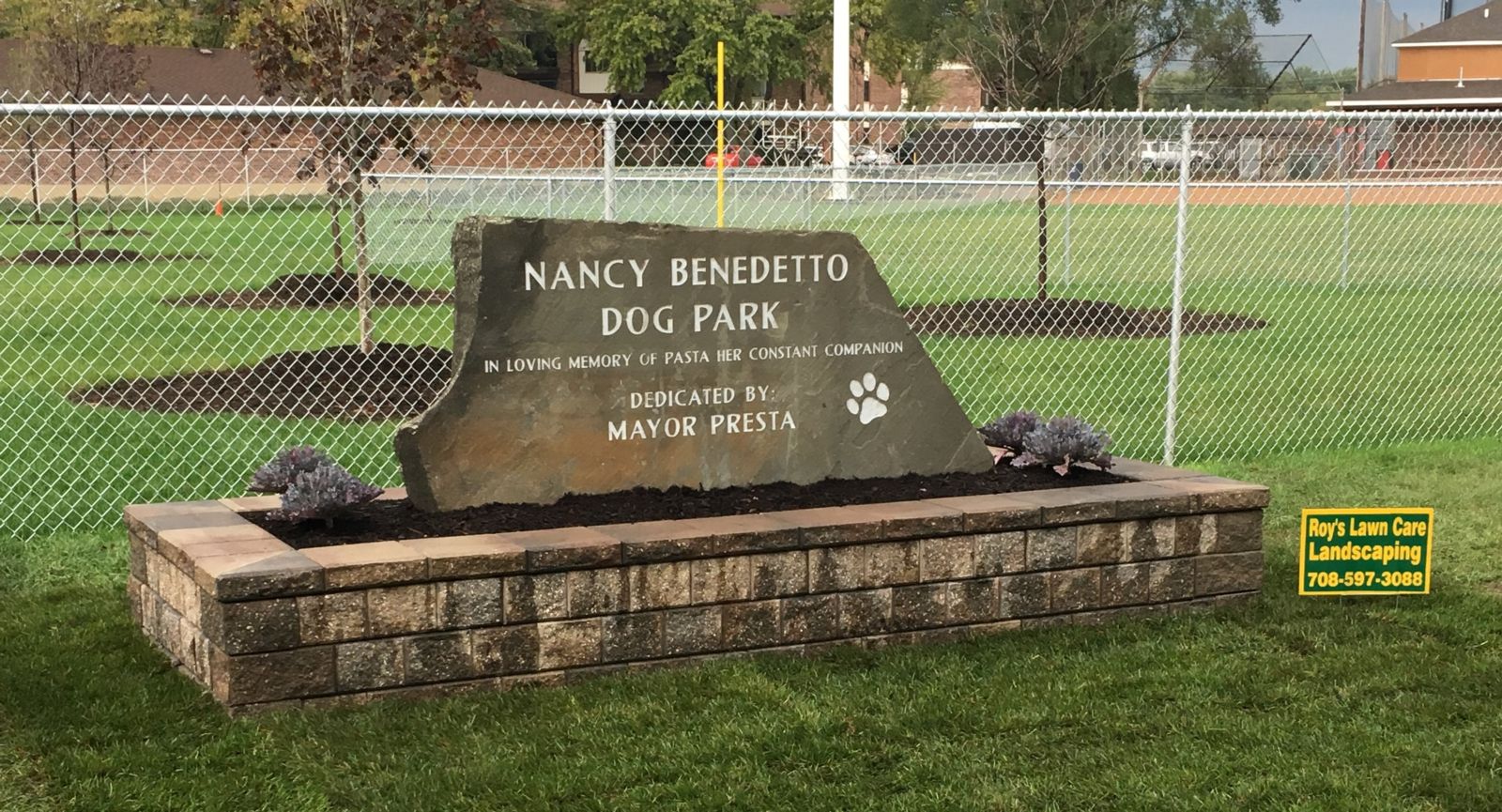 ---